« Teague Leads Pearce 45% to 42% in NM-02 According to Journal Poll | Main | 8/30: Fundraiser for Judge Robert Robles at Osteria d' Assisi in Santa Fe »
Monday, August 30, 2010
Big Turnouts for Diane Denish at Weekend Events in Corrales, Las Vegas NM
They say a picture is worth a thousand words, and photos from two recent campaign events in support of Democrat Diane Denish for New Mexico Governor drive that point home.
All told, between more than 400 (or was it 500 or 600?) folks turned out for a back-to-school family BBQ at Melody Park in Las Vegas on Sunday afternoon.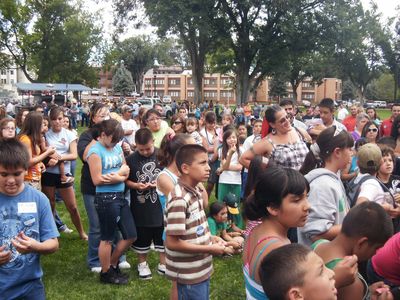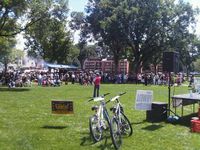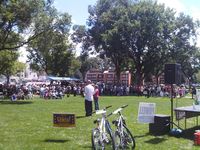 Photos from Denish BBQ, Las Vegas NM
And on this past Saturday, a large crowd packed a back yard at a Denish house party in Corrales.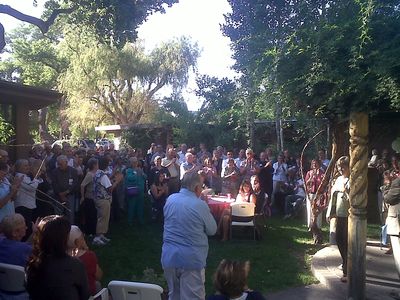 Denish house party Corrales NM
To follow the Denish campaign, donate time or money and receive information on Denish events in your area, but sure to join the email list at Diane's website and visit her Facebook page.
Click on photos for larger images. All photos from Denish campaign.
August 30, 2010 at 12:14 PM in 2010 NM Governor's Race, Diane Denish, Las Vegas NM | Permalink
Comments