| Main |
Friday, December 24, 2010
Merriment, Peace, Love and Joy to You All!
Enjoy this video of COLORES: A Southwestern Christmas and ponder how lucky we all are to reside in this beautiful, diverse, culturally rich place on Planet Earth! Whether or however you celebrate this time, we hope you'll experience and share love, peace, understanding and joy!
--Barbara and Mary Ellen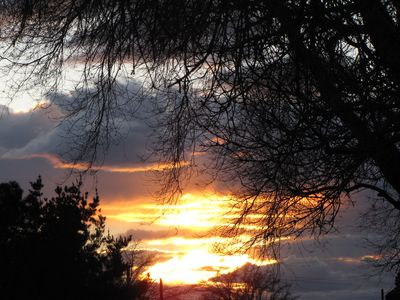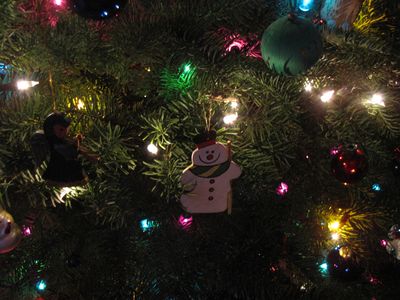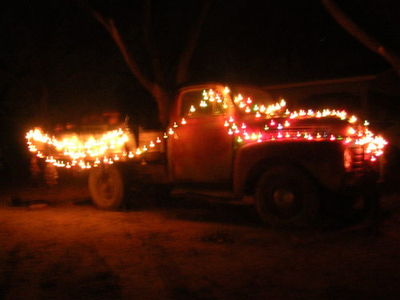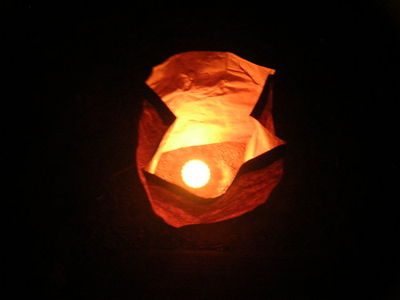 December 24, 2010 at 01:54 PM in Holidays, Visuals | Permalink
Comments
Thank You for all you do all year long !
Have a Very Happy Christmas and New Year's !
Posted by: Anita Walsh | Dec 24, 2010 7:11:35 PM
A Merry Christmas and blessings to all of us without exception! Thanks to Mary Ellen and Barbara for the beautiful pictures, and for bringing us so much good information throughout the year. Peace on Earth for 2011!
Posted by: Cheryl Harris | Dec 25, 2010 1:23:39 PM
thank you tons cheryl and anita! Very nice to read! The fight goes on and on and on and on...
Posted by: mary ellen | Dec 27, 2010 3:09:26 PM
Those are some absolutely awesome pictures
Posted by: Florida Business Brokers | Dec 31, 2010 2:22:43 PM