« 10/1: Community Poetry Fundraiser for Occupy Wall Street at ABQ Center for Peace and Justice | Main | Photos/Videos: Occupy Albuquerque in Solidarity With Occupy Wall Street »
Saturday, October 01, 2011
10/1: Third Annual ABQ International Festival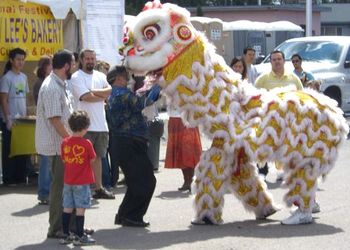 From the ABQ International Festival:
You're invited to the Third Annual Albuquerque International Festival, which will be held in the Talin Market  parking lot on the SE corner of Lousiana and Central in Albuquerque's International Distrcit on Saturday, Ocober 1, from 10:00 AM to 5:00 PM. The free event will showcase a sampling of the food, music, dance and art that the melting-pot International District has to offer.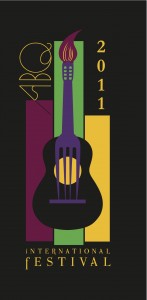 Organized by STEPS and sponsored by the City of Albuquerque, the ABQIF highlights the International District of Albuquerque, as well as STEPS clients. The day-long Festival is STEPS' biggest community event and features a wide variety of entertainment, food, crafts and community organizations that represent Albuquerque's many cultures. First held in 2009, the ABQIF is one of Albuquerque's premier Fall events.
This should be a great festival with exciting entertainment and an added attraction this year ... A KIDZ ZONE. Free parking is available at Alcazar and Central SE, and the Festival is accessible by transit via the Central Avenue (Route 66) bus and the Louisiana (Route 157) bus. For more info, call 508-9225 or visit stepsabq.org.
October 1, 2011 at 07:52 AM in Children and Families, City of Albuquerque, Events, Food and Drink, Music | Permalink
Comments