« 8/2: Join Telephone Town Hall with Rep. Harry Teague on Crime and Public Safety | Main | Would New Mexico's GOP Congressional Candidates Join the Tea Party Caucus? »
Monday, August 02, 2010
8/3: Join Mary Herrera at Home of Tobias Rene for Campaign Fundraiser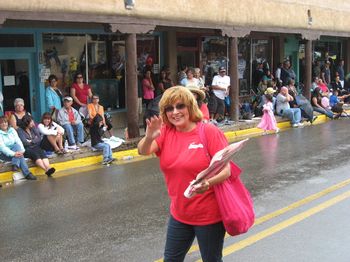 Mary Herrera at recent Taos Fiesta Parade (in the rain)
From the Committee to Re-Elect Mary Herrera:
Join Secretary of State Mary Herrera at the home of Tobias Rene, the King of New Mexico Music, on Tuesday, August 3, from 6:00 to 8:00 PM. His home is located at 7521 Venice NE in Albuquerque. Click for flyer.
It'll be an evening of good food and entertainment, with other New Mexico musicians also attending. It'll be a lot of fun! Contributions starting at $20. Thanks your support!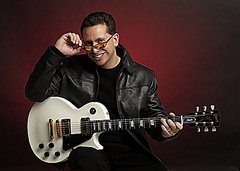 August 2, 2010 at 08:19 AM in 2010 NM Secretary of State Race, Events | Permalink
Comments
Post a comment