« NM Courts, Corrections & Justice Committee Votes Unanimously for Proposed Ethics Commission Bill | Main | Joe Campos LG Campaign to Host Twinkle Light Parade Open House/Food Drive 11.28 »
Thursday, November 26, 2009
Thanks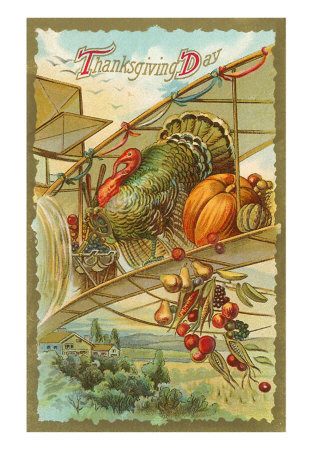 We are filled with gratitude at our house today. Thankful for life, for health, for love, for friends, for families -- however they're defined. Grateful for all the compassion and empathy and passion that's been expressed in your comments on these pages and your activism for the cause, for so many years now. Thanks for reading and connecting and caring.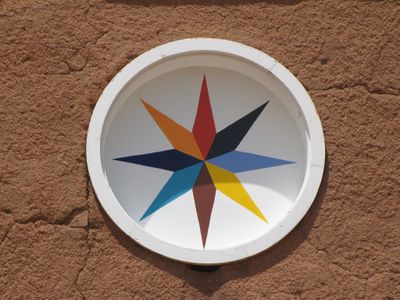 We are so blessed here in New Mexico with almost unfathomable beauty and fascinating diversity and all the varied cultures and characters and traditions and landscapes and outrageously cobalt skies coming together to create a unique and many-textured tapestry full of color and passion and warmth. We are thankful to be a part of it, all of it, and to have one another, right here, right now.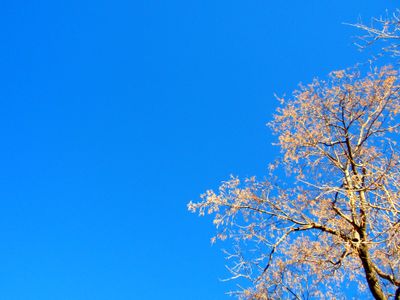 Happy Thanksgiving -- not really for Pilgrim's pride -- but for all we share, and for all the delicious differences we embrace in one another and for all the simple pleasures that are so abundant and available and -- yes -- enchanting. Let's Be Here Now. And let's savor the feelings of gratitude that are bubbling all around us and from within us on this day devoted to family, community, humanity.
November 26, 2009 at 11:53 AM in Holidays | Permalink
Comments
"Be Here Now!" Ah, someone else who remembers Baba Ram Dass' hand-illustrated book...
Posted by: Ellen Wedum | Nov 27, 2009 7:03:41 AM
Beautiful...
Posted by: JaciCee | Nov 27, 2009 6:22:50 PM
Thanks for the thanks, Barbara. It's wonderful to have DFNM around and getting better with each year.
Posted by: Old Dem | Nov 27, 2009 10:39:30 PM