« Perhaps Heather Wilson Won't Be Running for NM Governor After All | Main | How Health Care Reform Will Benefit New Mexico: Get the Facts »
Wednesday, August 12, 2009
Short Break: Open Thread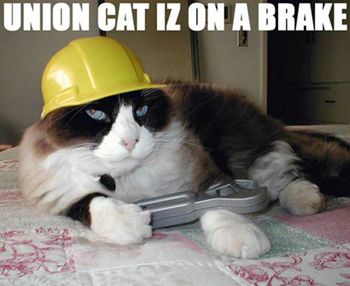 I'm taking a short break from blogging and politics to unwind and relax. I'll be back posting before you know it, and I may stop in if something happens I can't resist discussing. Until then, please use this as an open thread if you want to discuss any topics. I'll also set up a few posts to go up automatically. And, as always, visit New Mexico FBIHOP, the New Mexico Independent, What's the Word with Peter St. Cyr and our other excelllent online news sources and blogs. See you soon!
August 12, 2009 at 08:14 AM in Open Thread, Weblogs | Permalink
Comments
Bipartisan corruption in US House, a story years in the making: http://www.bradblog.com/?p=7353
Also, Holder thinks only "excessive" torture should be investigated. http://www.bradblog.com/?p=7352
Posted by: Jason Call | Aug 12, 2009 2:23:51 PM
EDWARDS WAS RIGHT
I think this health care debate has shown we really "can't nice these people."
Posted by: EDWARDS WAS RIGHT | Aug 12, 2009 9:48:18 PM